The DEFINITIVE guide to everything on

with 696 articles & 2,220 images (and counting!)
Featured video!
Affiliates
Crazy Ex-Girlfriend Soundtracks!
Helping out
The Crazy Ex-Girlfriend Wiki is a collaborative website built by Crazy XGF fans just like yourself! Anyone can edit the wiki to add information, photos, or videos. Click the links below if you want a crash course on editing:
Whenever you feel ready hit the "edit" button on any page to add stuff you know! For any questions or comments about the wiki feel free to leave a message at the Community-Corner page.
Related Wikis!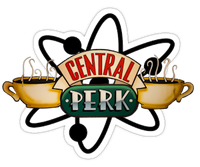 Latest
I'm Not The Person I Used To Be
Aired Friday January 11, 2018 on

Summary:
Rebecca starts dating again while two of her ex-boyfriends get acquainted.
Next
I Need Some Balance
Airs Friday January 18, 2019 on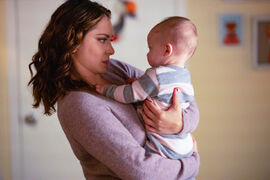 Summary:
Rebecca agrees to help out Darryl by offering to babysit and an unexpected guest crashes the evening. Meanwhile, Paula throws a game night.
Episodes
Full seasons
Social media
Poll
Blogs
Create blog post
Since the show is ending with Season Four this site is going to be really busy. Because of this I've offered Alaric Saltzman administrative powers on this site and he's accepted. So to anyone still …

Read more >

There is a poll for Best CW show and Crazy Ex-Girlfriend is losing to Supernatural. This needs to be fixed please spread the word http://malice-corp.com/nerd-battle-best-cw-show/

Read more >

As you've probably noticed I haven't been editing that much lately with only a few minor edits here and there. The thing is I've been sick the past few weeks as there was a flu/cold bug going around …

Read more >
See more >