Your DEFINITIVE guide to everything on

with 273 articles & 918 images (and counting!)
Vote on Top 10 lists!
Featured video!
Affiliates
Crazy Ex-Girlfriend Soundtracks!
Helping out
The Crazy Ex-Girlfriend Wikia is a collaborative website built by Crazy XGF fans just like yourself! Anyone can edit the wiki to add information, photos, or videos. Click the links below if you want a crash course on editing:
Whenever you feel ready hit the "edit" button on any page to add stuff you know! For any questions or comments about the wiki feel free to leave a message at the Community-Corner page.
Featued image!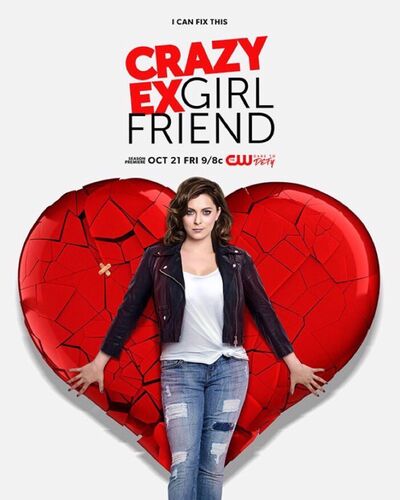 Latest
"Where is Josh's Friend?"
Aired Friday October 21, 2016 on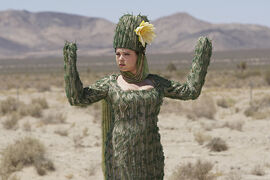 Summary:
A month after the events of Jayma's wedding Greg has disappeared.
Next
When Will Josh See How Cool I Am?
Airs Friday October 28, 2016 on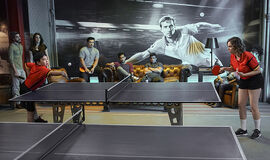 Summary:
Rebecca plays table tennis to impress Josh.
Streaming
Full seasons
Episodes
Social media
Poll
Which supporting character do you want to see more of in Season Two?

 
Click here for past polls!
Blogs
Create blog post
Last week I got the news this site will be featured on the Wikia spotlight. My thanks to Merrystar for making that happen. If you build it they will come but it still doesn't hurt to advertise, it w…

Read more >

It seems I rubbed a few people the wrong way recently including members of the Wikia Powers That Be. I guess putting effort and hard work into something is less appreciated than being first and waiti…

Read more >

The foundation of any Wiki is the quality of its content. I built up the Community Wiki for years taking it from around 120 pages in 2011 to over 800 pages by 2015. The pages weren't perfect, typos, …

Read more >
See more >