The DEFINITIVE guide to everything on

with 388 articles & 1,373 images (and counting!)
Featured video!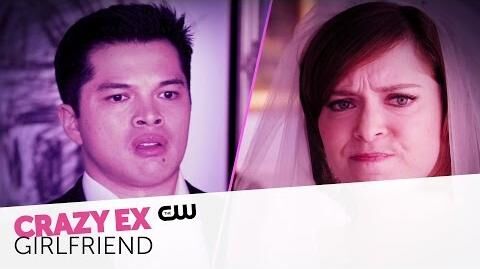 Affiliates
Crazy Ex-Girlfriend Soundtracks!
Helping out
The Crazy Ex-Girlfriend Wikia is a collaborative website built by Crazy XGF fans just like yourself! Anyone can edit the wiki to add information, photos, or videos. Click the links below if you want a crash course on editing:
Whenever you feel ready hit the "edit" button on any page to add stuff you know! For any questions or comments about the wiki feel free to leave a message at the Community-Corner page.
Featued image!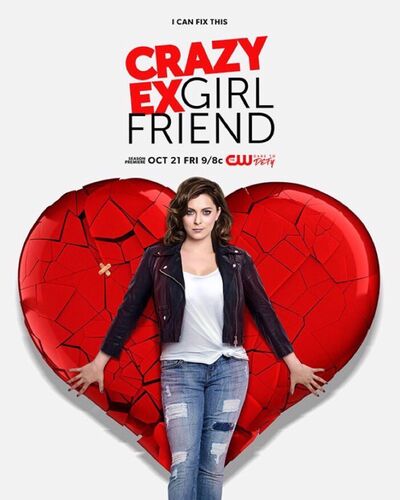 Latest
"Can Josh Take A Leap Of Faith?"
Aired Friday February 3, 2017 on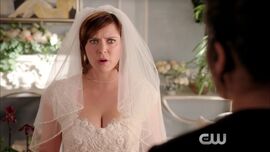 Summary:
Rebecca's father shows up to her and Josh's wedding.
Next
Season Three
Fall , 2017 on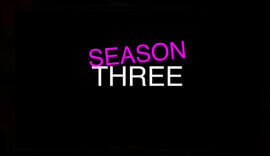 Summary:
Rebecca plots her revenge.
Streaming
Full seasons
Episodes
Social media
Poll
How do you rate the Season Two finale?
Blogs
Create blog post
Quick post as I get ready for this years feast and the itis to follow. I really want to thank all the contibuters who have helped out recently. I'm not sure if it's related to my last blog post but e…

Read more >

So the CXG Wikia is nearing another milestone as its about to reach the 300 article page mark. Also there's been an influx of new visitors to the Wikia which has helped to bump the WAM score signific…

Read more >

Last week I got the news this site will be featured on the Wikia spotlight. My thanks to Merrystar for making that happen. If you build it they will come but it still doesn't hurt to advertise, it w…

Read more >
See more >
Ad blocker interference detected!
Wikia is a free-to-use site that makes money from advertising. We have a modified experience for viewers using ad blockers

Wikia is not accessible if you've made further modifications. Remove the custom ad blocker rule(s) and the page will load as expected.